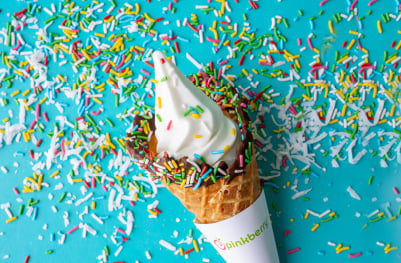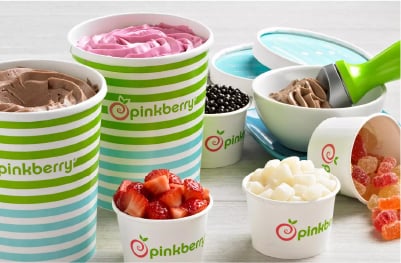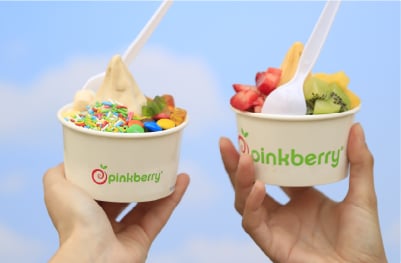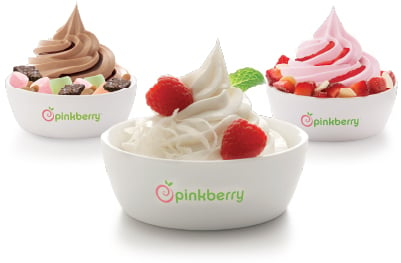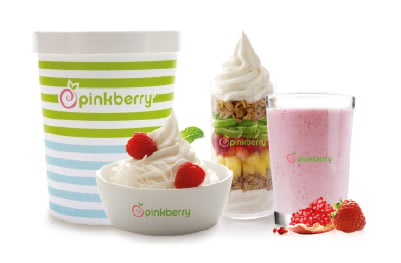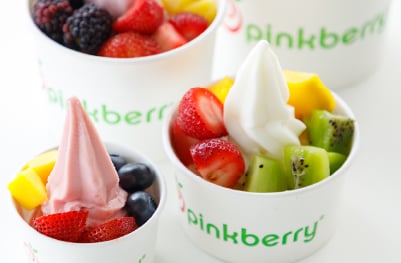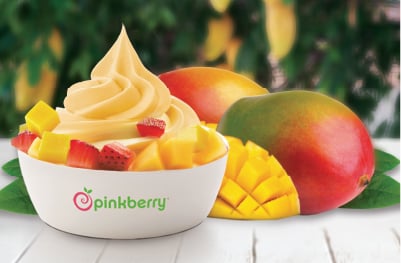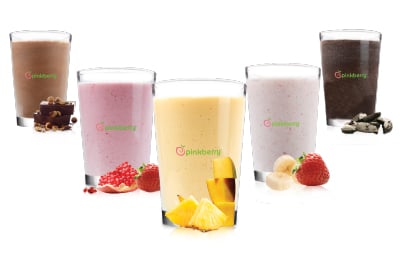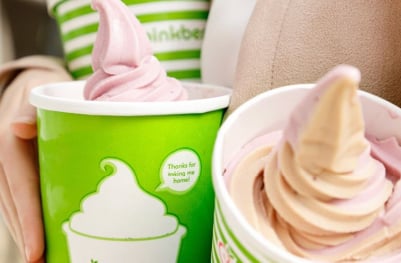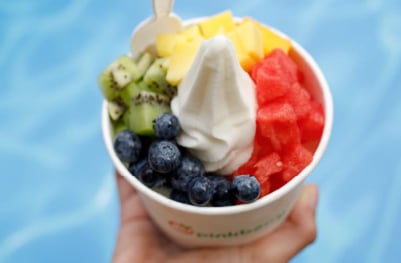 About Pinkberry
Our Story
Pinkberry is an innovative frozen yogurt retailer that launched in West Hollywood, California, in 2005. Today, with more than 55 stores in the Middle East, Pinkberry is one of the world's fastest growing global retail brands and continues to lead the category. Pinkberry offers consumers a one of a kind experience comprised of distinct product, outstanding service and inspirational design.

Pinkberry's flavors and fresh-cut-daily fruit and premium toppings offer an irresistible light and refreshing taste. From store design to exceptional customer service to irresistible yogurt flavors and toppings, Pinkberry delivers an experience that delights and refreshes consumers. Pinkberry is certified by the National Yogurt Association and carries the Live & Active Cultures Seal.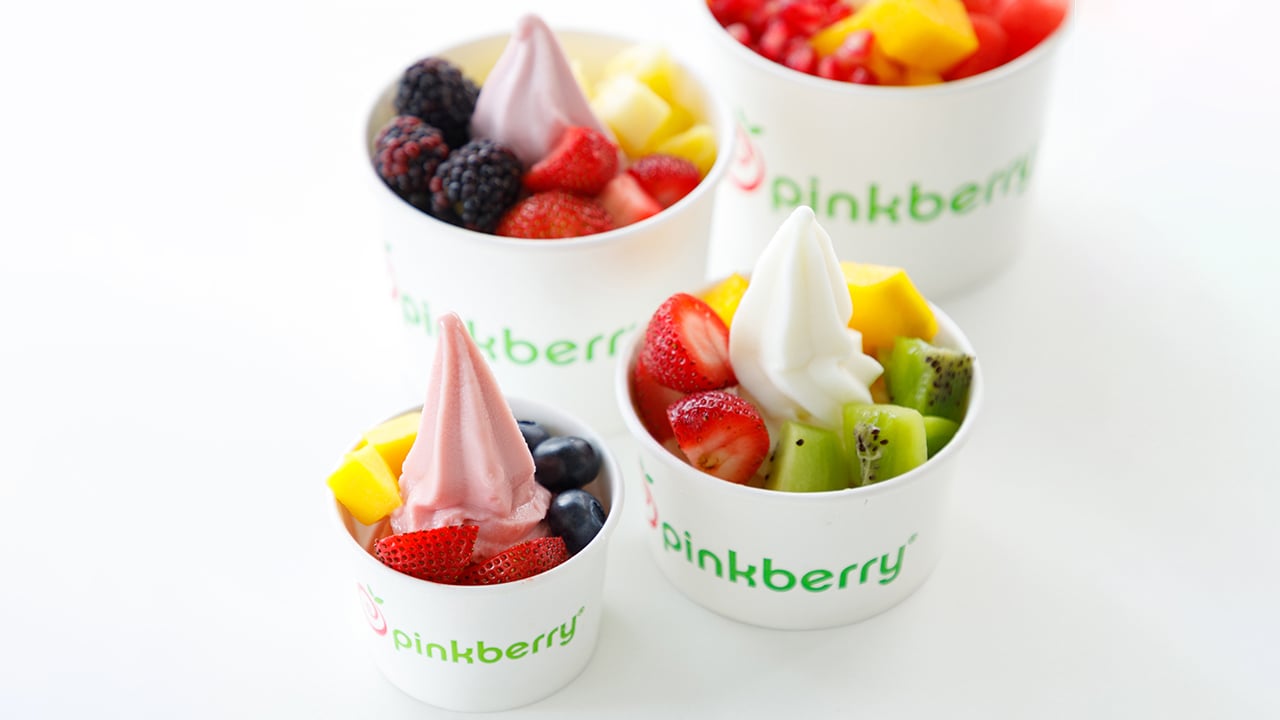 Our Values
UNCOMPROMISING QUALITY
We believe in continuously raising the bar on the quality of our products and everything we do
CUSTOMER DELIGHT
We believe in the power of creating small moments that surprise and delight and we serve with humility and gratitude
EMOTIONAL CONNECTIONS
We believe in fostering meaningful connections between our team, our customers and our communities
ENTREPRENEURIAL SPIRIT
We believe in nurturing the entrepreneurial spirit by having the courage to take calculated risks while being solutions-oriented, innovative and always acting with a sense of urgency
See Us in Action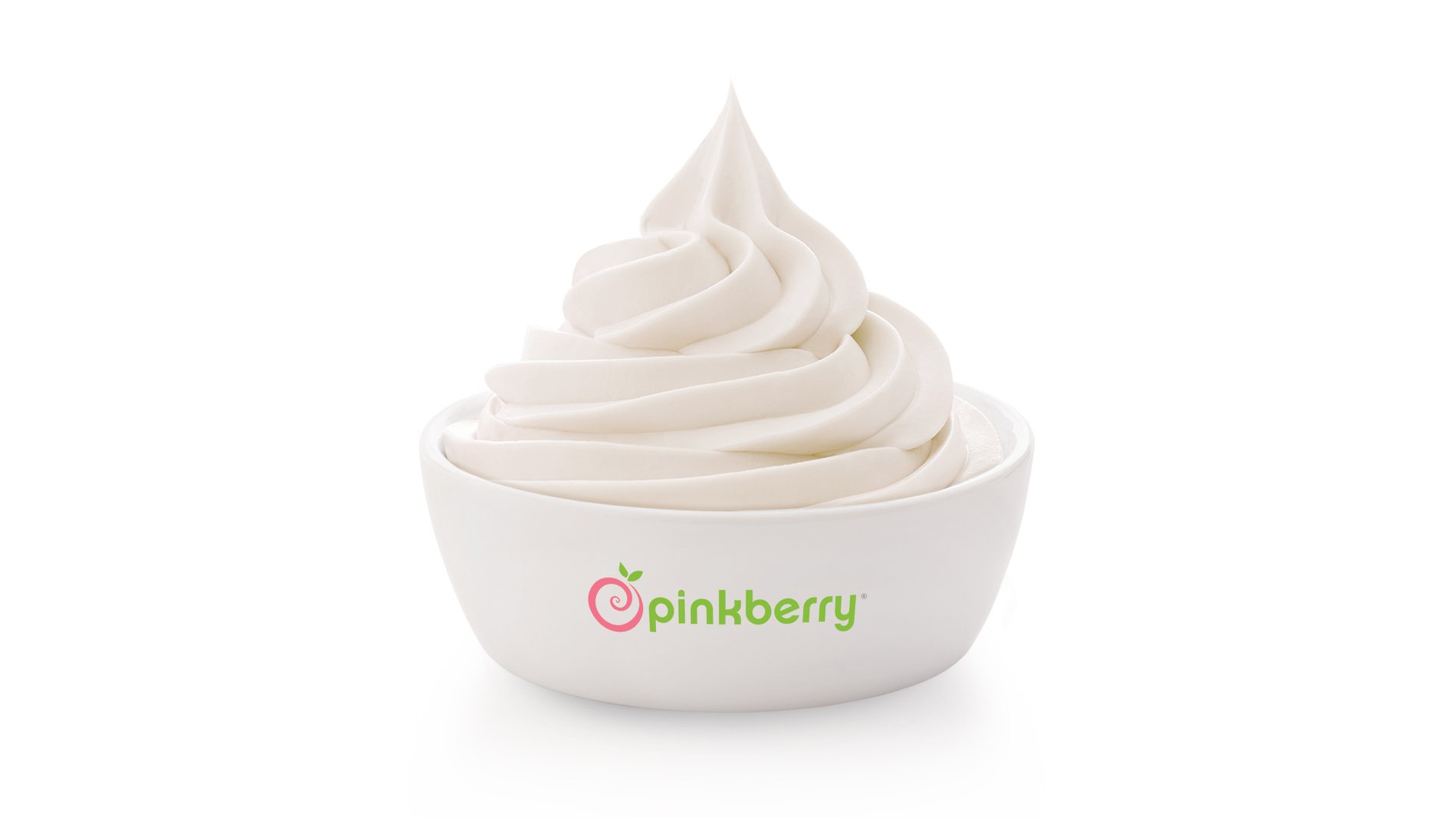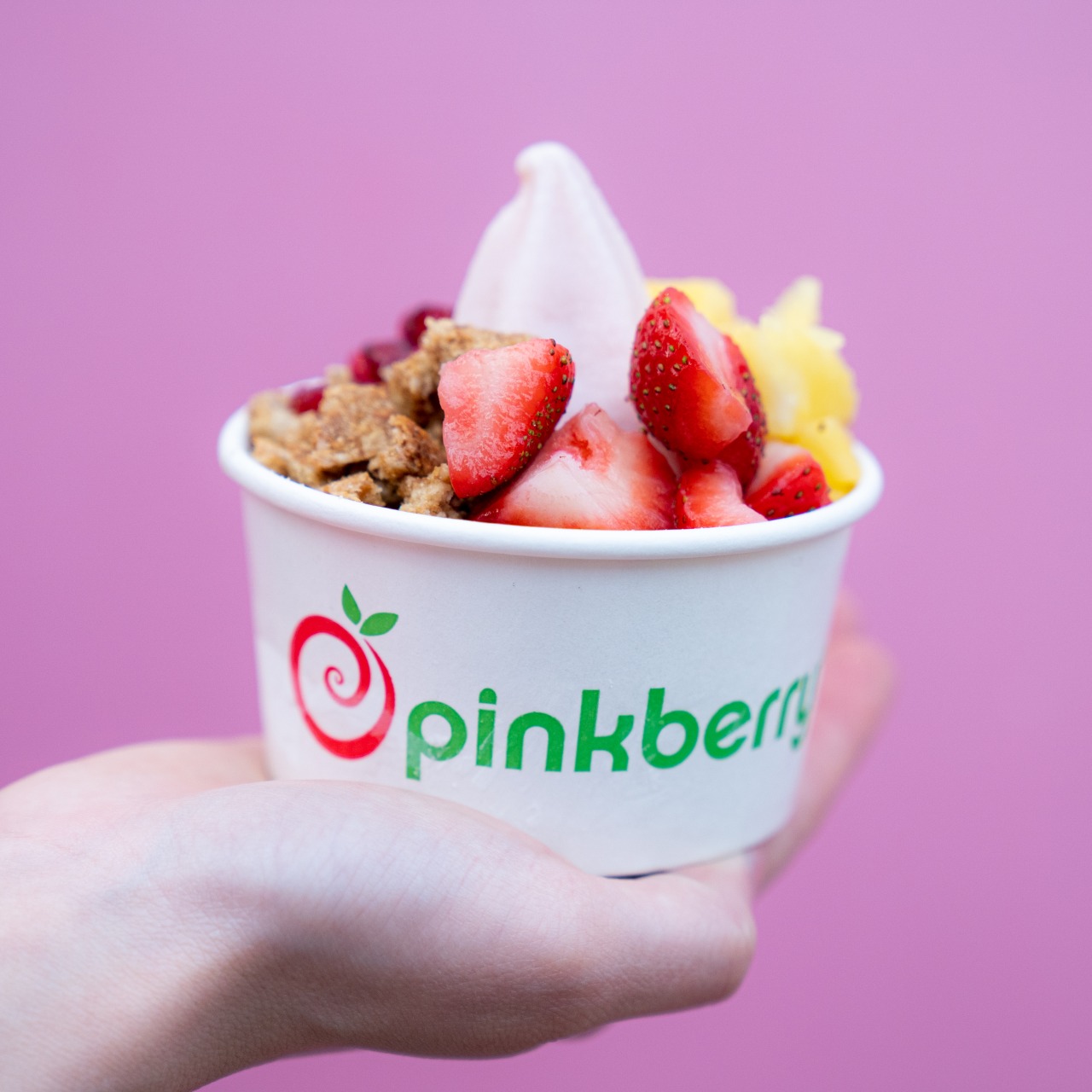 Our Mission
To delight everyone we serve with an experience made up of: distinctive products, an inspirational store design and outstanding service.

Find a Store Near You
Search by city