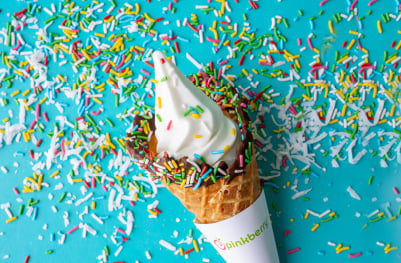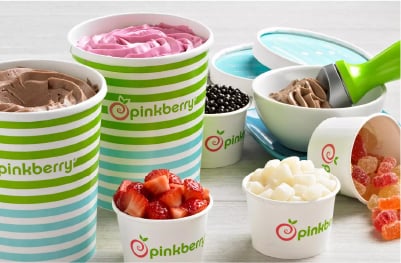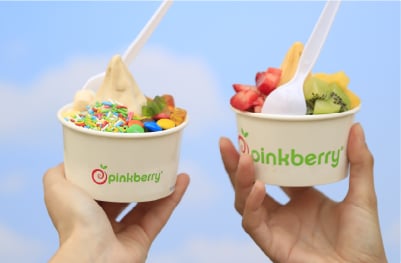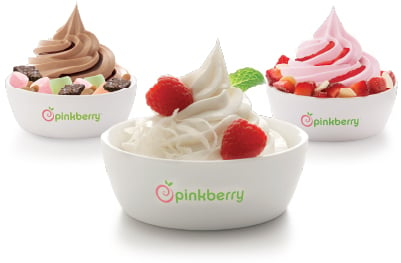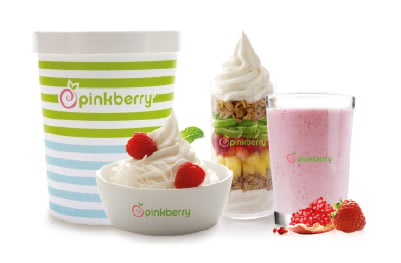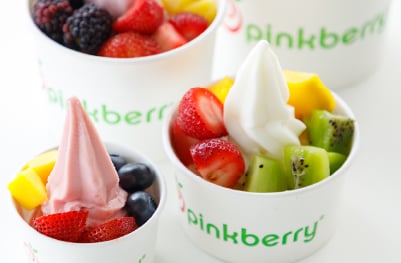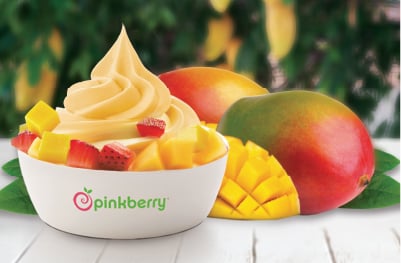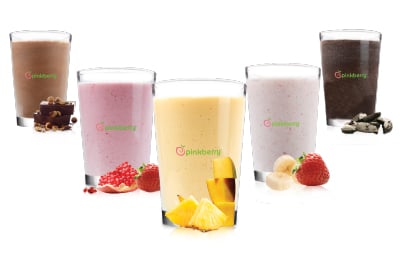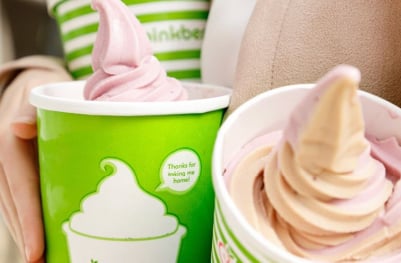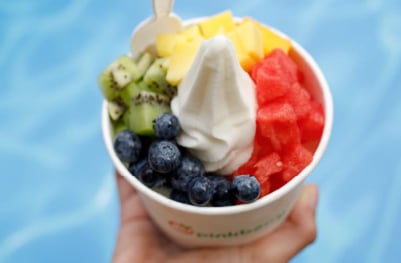 Find out what's new at Pinkberry
Order ahead your favorite swirly goodness and skip the wait
You can now pre-order Pinkberry and collect it from your nearest selected store and at your preferred timing.
Be an early swirly and don't wait!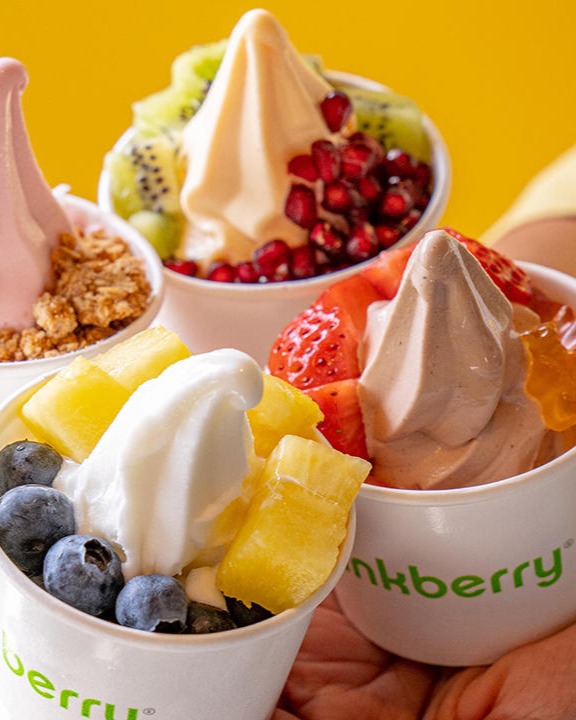 Pinkberry News
Pinkberry®, the world famous frozen yogurt brand originated in Los Angeles, California and known for its fresh, pure and supremely tasty frozen yogurt and variety of toppings is finally hitting Cairo Festival City. With the first location launched back in 2012 in Cairo at City Stars followed with Mall of Egypt opening the new store marks the third location in Egypt. Pinkberry is committed to uncompromising quality. The premium frozen yogurt is made fresh daily with only the highest quality ingredients to deliver the perfect balance of tart and sweet, resulting in a refreshing, light and craveable taste with clean finish. Customers can personalize every yogurt experience at Pinkberry with any combination of delicious toppings. At Pinkberry, uncompromising quality is paramount and the topping bar is no exception. Each topping is selected with the highest quality standards, whether it's fresh fruit that is hand-cut daily in-store, wholesome granola cookies, toasted nuts, or top it off with some luxury sauces of peanut butter or pistachio crunch to name a few. If you are in the mood for something more on the blended side try one of the signature smoothies or better yet build your way to a parfait with layers of frozen yogurt and more layers of toppings. With a passion to help people discover new ways to enjoy yogurt in their daily routines, Pinkberry assists every customer in pairing yogurt with the perfect toppings. Pinkberry's passion for yogurt delivers distinctive yogurt taste served with gratitude in an inspiring store design to create a one-of-a-kind experience that delights you on every visit. Come down for some swirly goodness at Cairo Festival City Mall, Upper Floor 3rd Level, near the food court area.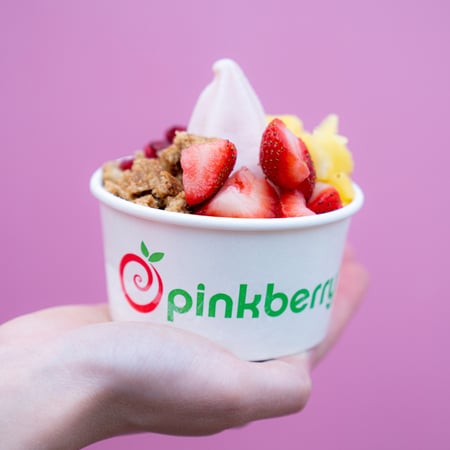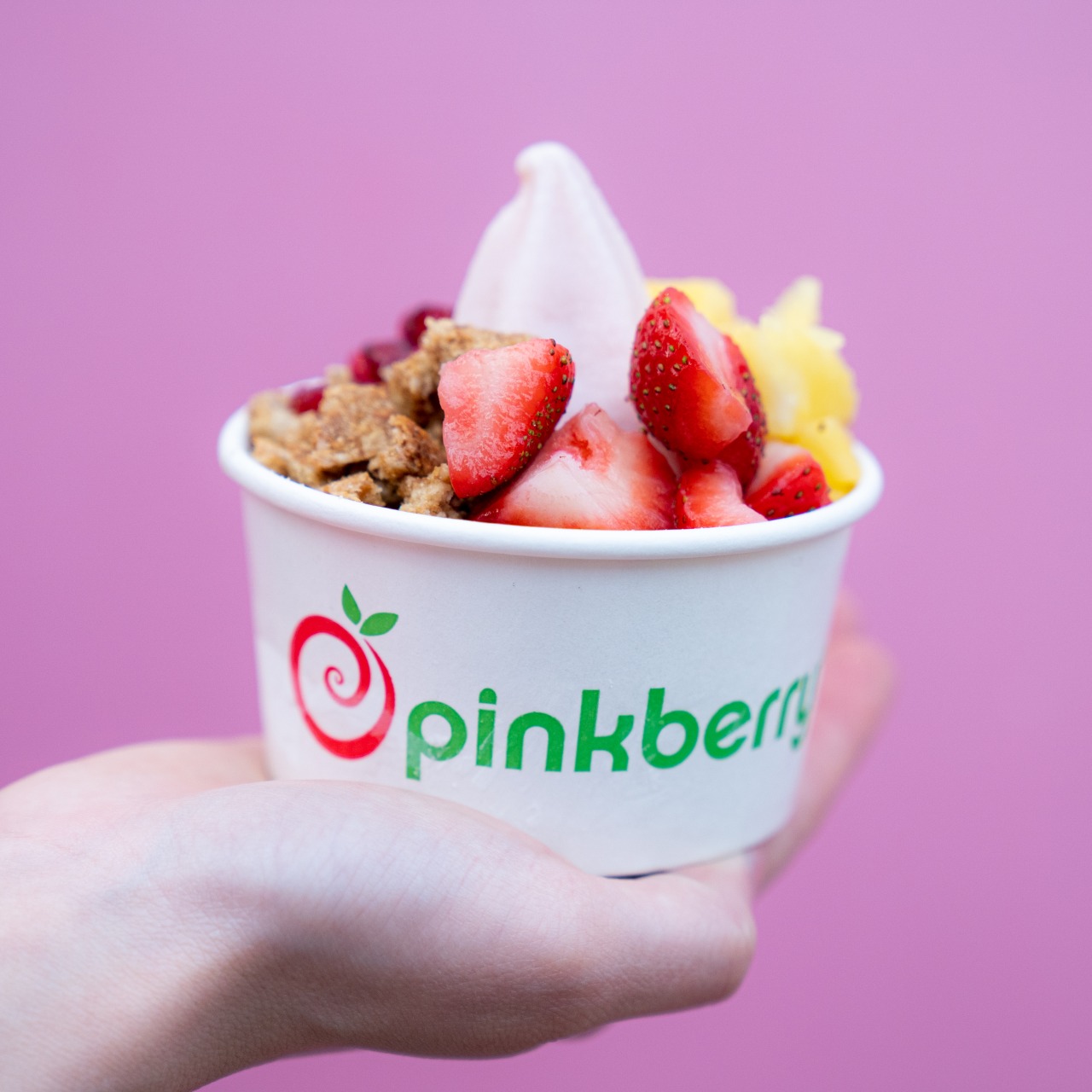 Pinkberry opens at Cairo Festival city
Pinkberry the world's famous frozen yogurt brand opens it's 3rd store in Egypt at Cairo Festival City
Read More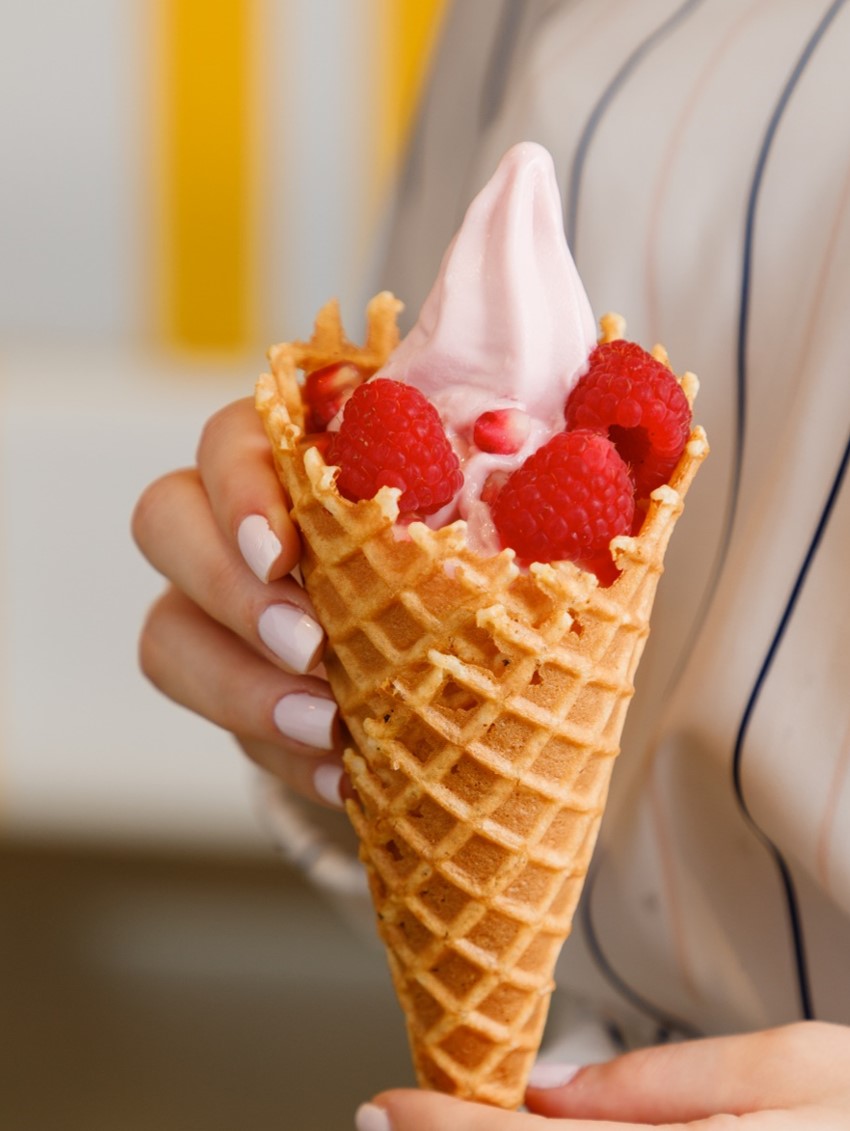 Swirly Goodness in a waffle!
Introducing the Waffle Cone
Learn More